Cover Photo: https://www.remotelands.com/itinerary/georgia-hiking-the-greater-caucasus
Spring is an excellent time to visit Tbilisi, Georgia. The city is bursting with new life, the weather is pleasant, and there are plenty of exciting festivals and events to attend. Here are some reasons why you should plan a trip to Tbilisi this Spring.
Ideal weather conditions
Spring is one of the best times to visit Tbilisi, as the weather is neither too hot nor too cold. The temperature is mild and pleasant, making it ideal for outdoor activities such as hiking, sightseeing, and enjoying a cup of coffee on a café terrace (or enjoying the beautiful garden at LOKAL) . The average temperature during Spring is around 15°C to 20°C, making it a perfect temperature to explore the city.
Fewer crowds
Compared to the peak season during Summer, Tbilisi sees fewer tourists in the Spring. This means that you can enjoy the city's attractions, such as the Narikala Fortress, the Tbilisi Botanical Garden, and the Sulfur Baths, without having to battle crowds of tourists.
Vibrant Spring festivals
Spring in Tbilisi is a time of celebration, and there are many festivals and events that take place during this time.
For the culture enthusiasts!
If you're looking to get into the holiday spirit this Easter, LOKAL has got you covered with some exciting cultural events. We're talking about classes on traditional Easter grass and hand-colored 'red' eggs, done in the time-honored methods.
In these classes, you'll learn about the history and significance behind these cultural practices, and get hands-on experience creating your own unique creations. Not only will you have a blast, but you'll also come away with some authentic Easter decorations to impress your friends and family.
Not your Typical Rugby
If you happen to be in Guria region during Easter Sunday, you won't want to miss the legendary event known as Lelo Burti. This ain't your typical rugby match, oh no! Lelo Burti is a full-contact, no-holds-barred game that pits two rival villages, Zemo and Kvemo Shukhuti, against each other.
The game is played with a massive 16kg ball made from sand and dirt soaked in wine. The objective? To carry the ball 500 metres to the opposing village's stream, while enduring any obstacles that may come your way. The first team to cross the finish line gets to take home the trophy and all the bragging rights for the next year.
But that's not all, folks! The Lelo Burti celebrations also include live music, delicious food, and a bustling market featuring local produce. So, come join the party, witness this epic showdown, and experience the rich cultural traditions of Guria region.
Photo: https://www.primetime.ge/news/sazogadoeb/lanchkhutis-munitsipalitetis-sofel-shukhutshi-lelo-burti-imarteba
Wine lovers!
If you're planning to be in Tbilisi in early May (generally held the first week of May), you won't want to miss the epic New Wine Festival. This festival is all about celebrating the arrival of Spring and the newest harvest of Georgian wine.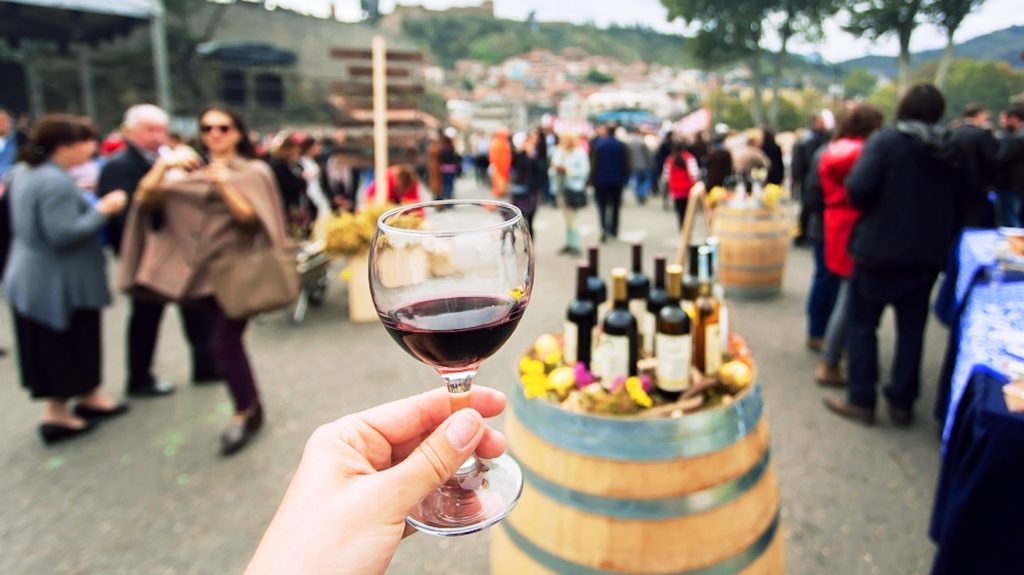 The festival brings together over a hundred winemakers from all across the country to showcase their latest bottles and mingle with other enthusiasts. And here's the best part – it's all-you-can-drink! That's right, sip to your heart's content and discover your new favorite vintage.
The New Wine Festival takes place in the scenic Mtatsminda Park and is accompanied by a lively food market and live music performances. It's the perfect way to spend a day or two, sampling some of the finest wines Georgia has to offer while soaking up the festive atmosphere.
Photo: https://www.itinari.com/wine-festival-in-georgia-e7wh
Did we Mention… It's Instagram-able!!
We can't talk about Tbilisi without mentioning its Instagram-worthy spots. The city is filled with colorful buildings, street art, and charming cafes that make for the perfect backdrop for your Instagram feed. Don't forget to take a stroll through the historic neighborhood of Abanotubani, famous for its sulfur baths and stunning views of the city. We'll share more soon on just where to go to get that perfect IG shot.
In conclusion, Tbilisi, Georgia, is a destination that has something for everyone. Whether you're a remote worker looking for a new workspace, an outdoor lover searching for adventure, or an Instagram influencer in need of some stunning shots, Tbilisi has got you covered.
Pack your bags, grab your camera, and get ready for an
unforgettable Spring in this charming city.
Related posts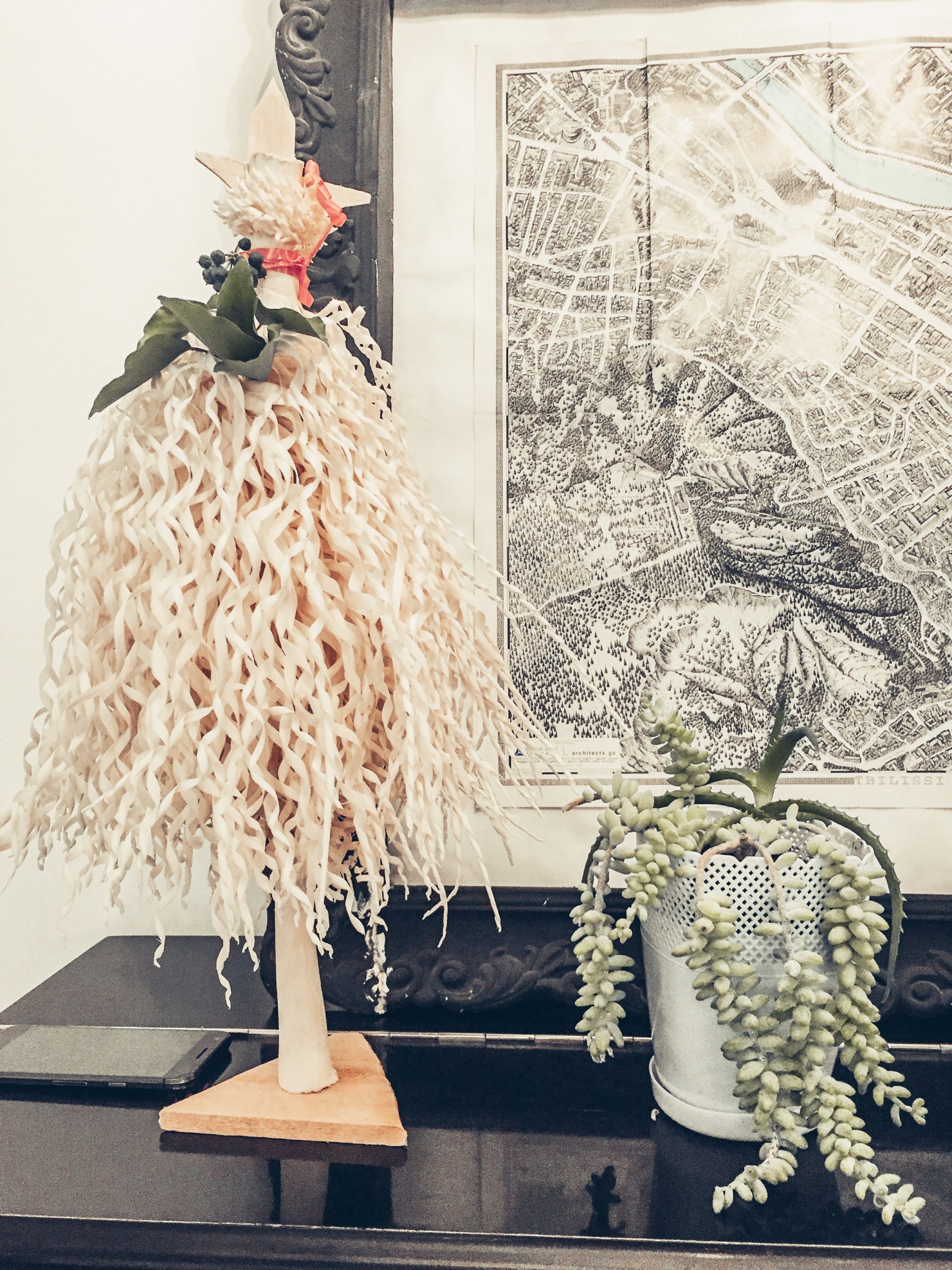 Last updated on July 28, 2020
admin